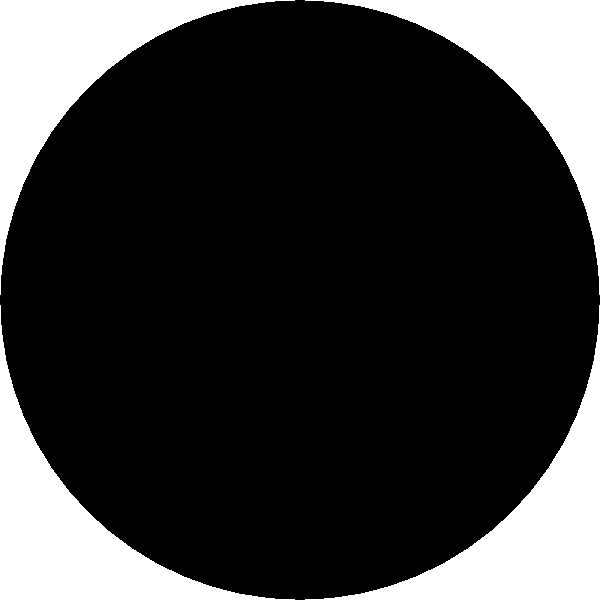 Catering  around  Central Texas 

since 1998.

Voted Best Caterer in Bastrop Area 9 years in a row

We take pride in the level of service we 

give our clients and look forward to 

making your next event memorable 

and enjoyable exceeding all of your expectations!

Weddings * Large Events * Meetings * Fundraisers * 

Family Reunions and more...

Cajun Cornbread Waffles with Beef Tenderloin, Shrimp, Asparagus and Crawfish Tasso Ham Gravy

Roasted Veggie Basil Pesto Pasta Salad

Goat Cheese Veggie Frittata

 Sous Chef  Robert Stevenson

Venison Sausage Pretzel Skewers with Creole Honey Mustard

Prosciutto Wrapped Chicken Pomodoro 

over Pasta with Asiago Cream